Posts Tagged:

viettel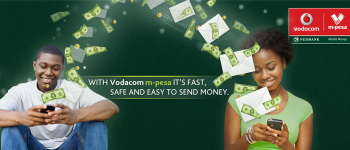 Vietnam's telcos should take a page out of the book of modern day Kenya. mPesa would be a dream come true in Vietnam.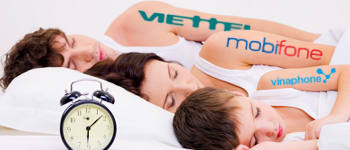 Vietnamese telcos have been on a race for widespread coverage and cheaper prices, but they haven't focused on value yet. Now it's time.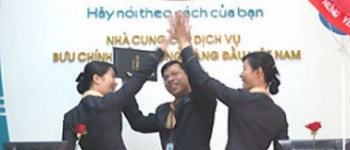 Viettel, Vietnam's leading mobile telco (which holds over 37 percent of the market), is now looking for business opportunities abroad. In ...