Posts Tagged:

vela asia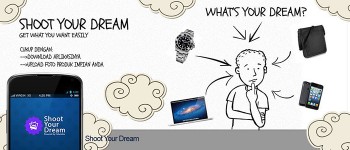 This interesting app called Shoot Your Dream wants to help you get your dream products and make them more affordable.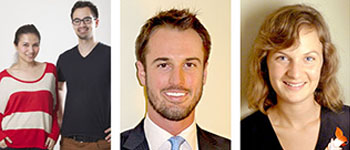 German web business dynamo Rocket Internet has been making its mark quite strongly in the Indonesian market. Not only have we seen the compa...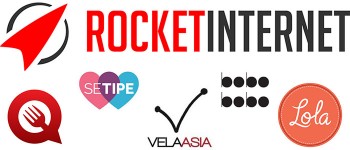 We've seen our share of ex-Rocket Internet employees rocking the startup scene in Asia lately. They helped build companies like Zalora, La...