Posts Tagged:

UC Web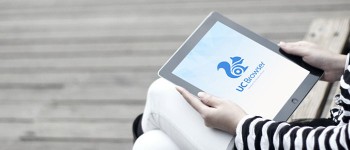 UC Browser now claims it's Indonesia's third most popular mobile web browser, after Opera and Android's default browser.
This is a part of our TechCrunch Disrupt Beijing 2011 event coverage. After talking about his Xiaomi phone a bit earlier, Lei Jun moved on t...
UC Web is one of the few Chinese companies that has seemed immune to the "brand China" effect and has had impressive success in ...
UC Browser, the mobile web browser from China that has turned into a global hit, has passed the major milestone of 20 million overseas users...