Posts Tagged:

TuJia
The Airbnb-esque Tujia got a monster series C funding to help grow its business in China and overseas.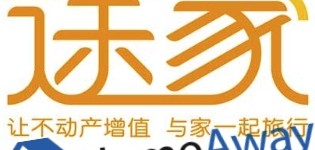 One of the first Chinese startups I wrote about this year was TuJia, which is an online service for vacation home rentals. Then a few months...
The Chinese startup team behind TuJia, a vacation home rental service, reckons that now's the time for this to take off in China. Like...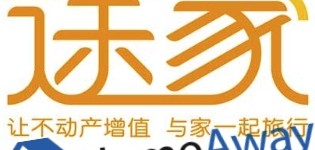 After attracting its first major financing in May of last year, the Chinese vacation home rentals startup TuJia has announced today that it ...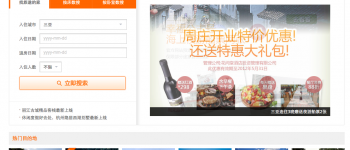 Readers may recall back in January when we looked at Chinese startup Tujia, a vacation home rental service which offers hotel-like online bo...