Posts Tagged:

TRUE Incube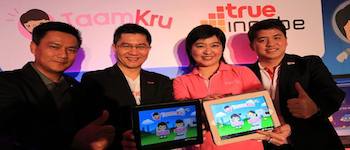 One of finalists of Thai telco True Corporation's True Incube incubator program, Taamkru.com launched Taamkru app today in partnership wit...


True Corporation yesterday annouced an investment in 500 Startups. The investment sum, although undisclosed, apparently makes True one of t...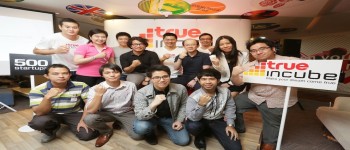 Thai telco True Corporation is known for its phone business. Many consumers don't realize that it also supports the Thai startup ecosy...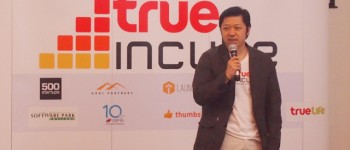 Isriya is a Thai tech geek and ICT policy researcher. Co-founder of Blognone and Siam Intelligence. True Corporation (TRUE:TB), the third la...