Posts Tagged:

True Corporation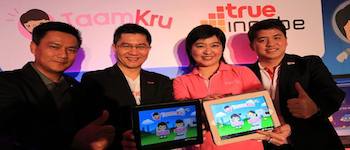 One of finalists of Thai telco True Corporation's True Incube incubator program, Taamkru.com launched Taamkru app today in partnership wit...


True Corporation yesterday annouced an investment in 500 Startups. The investment sum, although undisclosed, apparently makes True one of t...

True Click Life, a subsidiary of True Digital Content and Media, a company under Thai telco True Corporation has partnered with educational ...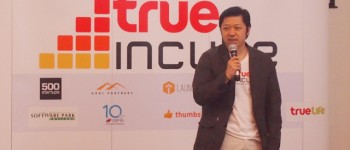 Isriya is a Thai tech geek and ICT policy researcher. Co-founder of Blognone and Siam Intelligence. True Corporation (TRUE:TB), the third la...