Posts Tagged:

transport 
Indonesia could be Uber's most challenging market yet. We figure out why.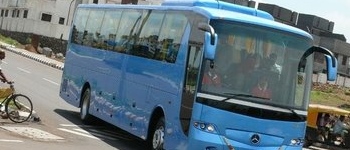 There's more choice than just Redbus if you want to snag bus tickets online in India. One strong rival, TicketGoose, revealed today that i...


The internet lets you rate a lot of things: restaurants, apps, movies, asses. And now there's one more service that you can evaluate ̵...

Pakistan's Savaree forms a community of drivers and potential passengers within its mobile app, allowing users to post routes and connect wi...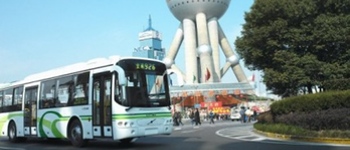 I prefer the subway to the bus – there's more chance of getting a seat, the AC is never broken, and I'm less likely to get elbowed...