Posts Tagged:

trading 
8securities, seeking US$5M Series B, launches in Japan and introduces new services.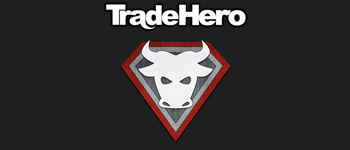 TradeHero's 50,000 users have transacted over $5 billion worth of virtual currency over 350,000 trades in the last three months.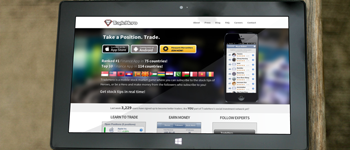 Singapore-based startup TradeHero today announced it has raised $10 million funding from Kleiner Perkins Caufield Byers China fund (KPCB Chi...


A Chinese start-up is hoping to get China's populace into the spirit of buying and selling second-hand items on their iPhone or Android sm...