Posts Tagged:

TMI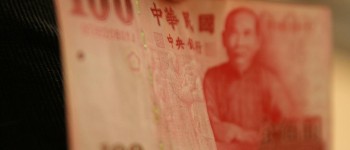 HWTrek, a Taipei-based crowdfunding service that specializes in hardware projects, launched in public beta today. Why specialize in hardware...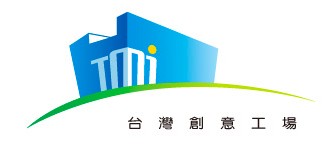 TMI, a Taiwan-based early stage investment firm founded in 2012 by US venture firm WI Harper Group, Kaifu Lee, and ITRI, has just invested i...

Last month Kai-fu Lee, ex-Google China chief and current CEO of Innovation Works, announced he would be moving back home to Taiwan in order ...


Taipei-based incubator, Taiwan Mobile Innovation (TMI), has launched its hardware acceleration program earlier this month. It hopes to attra...