Posts Tagged:

Tiger Fund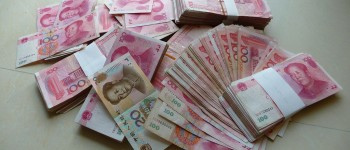 The recent IPO of China's top online classifieds site has sparked new competition in this very unsexy sector.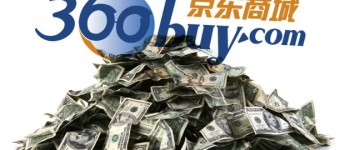 [UPDATE 1: This was all confirmed by the company later in the day. The story's text has been amended to reflect this just in the first and f...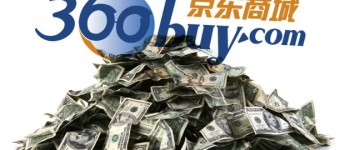 It was only three months ago that 360Buy, China's second-largest online store, wrapped up $400 million in funding. Today 360Buy has co...