Posts Tagged:

the sanur space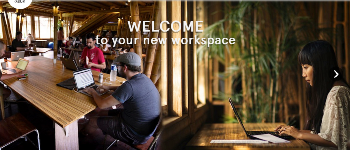 As the ecosystem emerges, co-working spaces are popping up across Bali to facilitate startups' growth and development. If you're looking...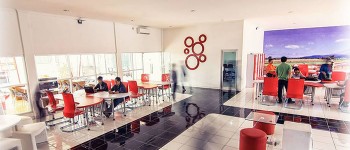 Update: We added 6 coworking spaces that we found in Bali and Bandung Indonesia's startup scene is growing in a good direction. Incubators...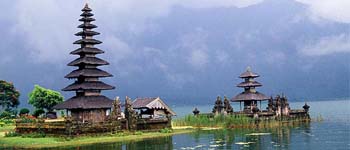 Andrea is the CEO and co-founder of Mailbird, an email tech startup based in Bali. She is half American and half Filipino, but having lived ...