Posts Tagged:

the change school
According to the founder of Bali's Deceler8 program Michel Bachmann, the main difference between his paradise-based "decelerator" and ...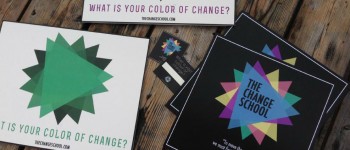 Most entrepreneurs see a company with the word "ventures" tacked onto the end and naturally assume it's a VC or private equity firm, a...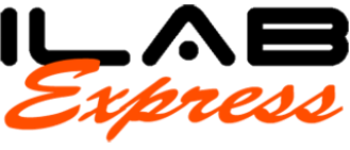 Roger Hamilton's Entrepreneurs Institute launched its 15-day iLAB Express Accelerator program in Bali on July 20. Not to be confused with ...