Posts Tagged:

TEDxKL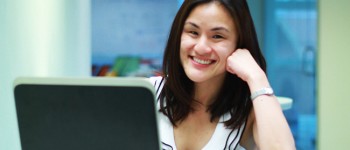 Despite blatant discrimination in the workplace, Ann Khoo is fighting the good fight day in, day out.
Benjamin Scherrey, the Chief Architect from Proteus Technologies from Thailand joined us with the TWIA crew without our host John Lim. With ...
TEDxKL is being organized for the fourth time. The aim of this event is to gather thinkers and doers in KL to participate in an exchange of...