Posts Tagged:

taxi-finder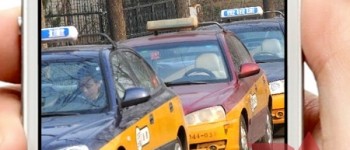 After a mediocre attempt at making an official taxi booking/finding app, the Beijing Municipal Traffic Commission ditched its own endeavor...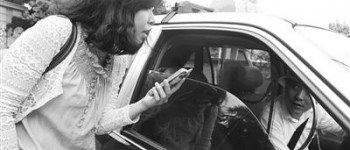 Last week, we saw Chinese local governments take a stand against convenience, with Shenzhen banning taxi finder apps outright and Beijing ba...

Taxi finding apps are a hot topic right now in the Chinese startup ecosystem – both for their success, and for their being under incre...


Taxi location app goCatch took home Microsoft's prestigious APAC Startup 2012 Award, after pitching their business idea at BizSpark APAC...