Posts Tagged:

Takeshi Ebihara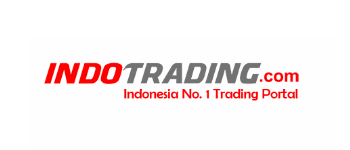 After discussing Indonesia's enterprise marketplace IndoTrading last month, the team has come back with more great news: IndoTrading has s...


Batavia Incubator is one of the latest tech start-up incubators in Indonesia, launched a couple of weeks ago. It is a joint venture between ...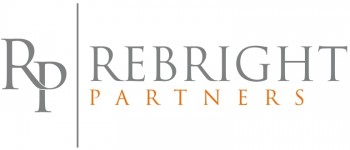 Rebright Partners, a Japan-based incubator and one of the parties behind Indonesian VC firm Batavia Incubator has recently launched its new ...


Batavia is the latest Incubator in Indonesia, in what I would say is a nation that is running on tech start-up steroids. Batavia Incubator w...