Posts Tagged:

taizo son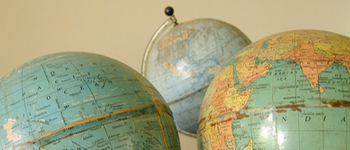 The companies behind Puzzle and Dragons and Brave Frontier are looking to attract more Asian and Western gamers.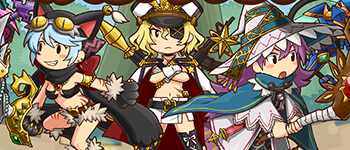 Japanese gaming company KLab is trying to recover from a disastrous 2014. Will the market allow it?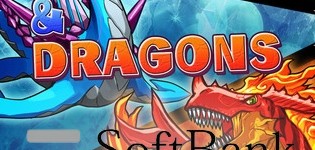 With the investment, the telco's stake in the Puzzle and Dragons game maker increases from 33.6 to 58.5 percent.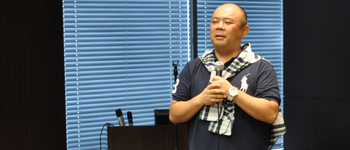 Puzzles & Dragons developer Gungho chairman and Movida Japan CEO Taizo Son will speak at Startup Asia Tokyo 2014.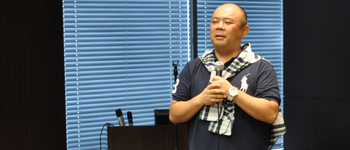 Movida Japan, the startup accelerator founded by Taizo Son, gave its fifth graduating class of startups the stage at a Demo Day event in Tok...


Creating a startup on a shoestring budget is now easier than ever thanks to crowd-sourcing, open-source technology, and social media marketi...