Posts Tagged:

tagit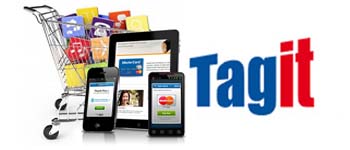 Are banks in Asia heading to m-commerce? Let's take a look.
This feature could be useful for Malaysian professionals working in Singapore.
He is responsible for many of Asia's mobile banking apps. This gives him a front row seat into the future of banking. Up next: NFC-enabled m...