Posts Tagged:

taamkru 
There's the stereotype that Asian students are exceedingly hardworking, excelling specifically in math and science. Asian parents too are ...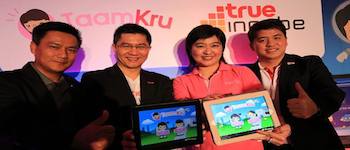 One of finalists of Thai telco True Corporation's True Incube incubator program, Taamkru.com launched Taamkru app today in partnership wit...

2013 has finally come to an end. It's been an eventful year as far as the tech scene goes: many startups were born, but unfortunately many...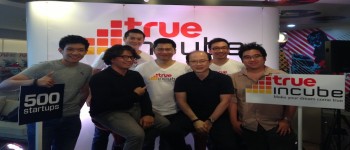 True Corporation yesterday annouced an investment in 500 Startups. The investment sum, although undisclosed, apparently makes True one of t...