Posts Tagged:

systec group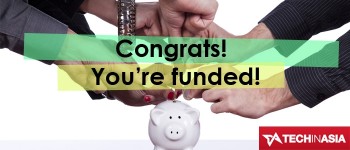 We've rounded up the 30 funding rounds and acquisitions that happened in Indonesia in 2013.


In the middle of our seven-city trip across Indonesia's Java Island, we arrived in the cities of Bekasi and Yogyakarta (pictured above) to...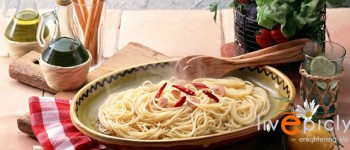 I guess one of the common problems when going to a popular diner is when you need to queue. Being hungry, all the while looking at other peo...

Indonesian venture firm Systec Group recently installed five giant iPhone-like machines called "Touchpoint" in Plaza Indonesia mall. The...


The Indonesian tech scene is definitely one to follow, and we are committed to helping make it bigger by connecting as many talents and star...