Posts Tagged:

Sunbridge Global Ventures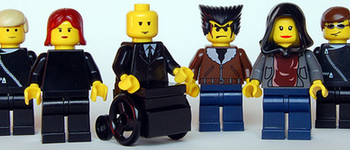 Despite raising $1.75 million, Whill launched a Kickstarter campaign to generate buzz for its personal mobility device in the US.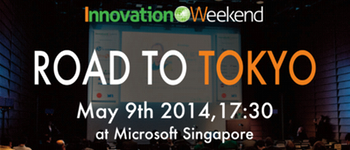 StudyPact wins the first of a series of pitch contests hosted by Sunbridge Global Ventures.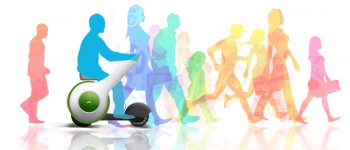 While everyone's talking about Tesla and Terra, there are plenty of other startups working on electric vehicles. One such group of innovat...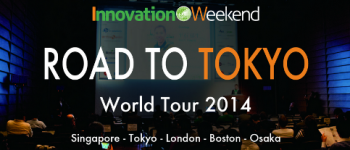 Innovation Weekend, the globe-trotting pitch contest, came to Tokyo tonight for its second installment.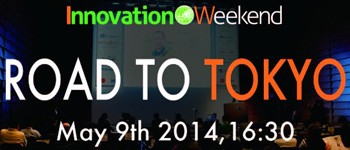 On behalf of Sunbridge Global Ventures' Ikuo Hiraishi and his team, Tech in Asia invites you to Innovation Weekend on May 9, 2013.