Posts Tagged:

studypact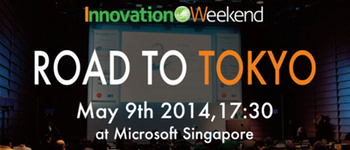 StudyPact wins the first of a series of pitch contests hosted by Sunbridge Global Ventures.
10 hand-picked seed-stage startups will vie for the US$10,000 cash prize.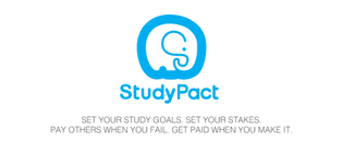 Money motivates us to do a variety of things, but can as little as one dollar a week motivate people to buckle down and study? Tobias Hoenis...
Founded by Tobias Hoenisch and later joined by Paul Kitti and Evan Grossman, StudyPact aims to motivate the world to study harder. How does ...