Posts Tagged:

stefan jung
Part of a new wave of investors from Singapore. They're looking for the region's top 20 entrepreneurs.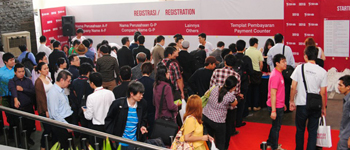 More great speakers, more great news for you folks. We have added in a couple more respectable speakers in the region to our Startup Asia Ja...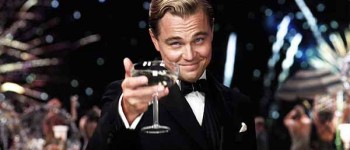 Rocket Internet is an incubator that hatches online businesses across the world. In Asia, Stefan Jung co-founded and spearheaded its operati...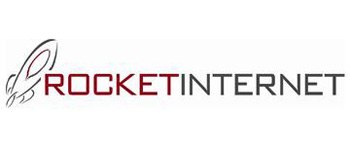 Welcome to day two of Startup Asia Singapore 2013. First up is Stefan Jung, co-founder and Managing Director at Rocket Internet Southeast As...