Posts Tagged:

steam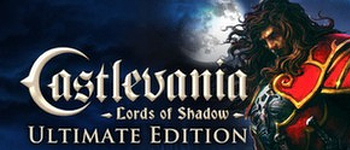 What's in Castlevania: Lords of Shadow - Ultimate Edition by Konami and MercuryStream?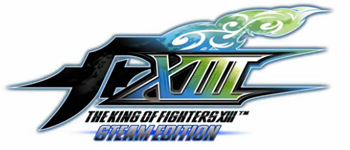 King of Fighters XIII, one of the most epic fighting games is coming to Steam.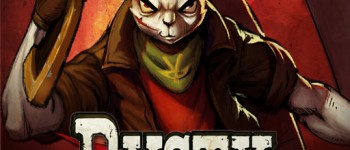 Singaporean game dev PD Design Studio has launched a 2D hack-and-slash game called Dusty Revenge on online gaming platform Steam Greenlight ...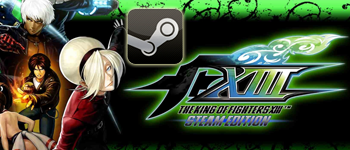 It's official! SNK Playmore's King of Fighters XIII is now available on Steam and accepting applications for closed beta testing!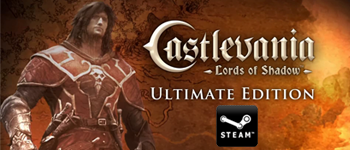 Castlevania: Lord of Shadow is now available for free demo on PC via Steam.
Our friends at Tech65 starts off this week with their weekly podcast on the following issues that dominated the tech landscape: [1] Apple iP...