Posts Tagged:

startups japan
Fukuoka-based Glue believes that its new in-browser video chat service, 1meeting, could someday take on the likes of Skype.
SMS or text messaging are efficient ways to communicate, especially when you have little available time to tell someone something. When you ...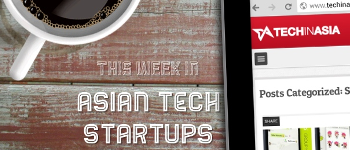 Here's our newest round-up of the featured startups on our site this week!
Want to learn more about Japanese start-ups? Now you can. Project Ocean Inc., a Japan-based financial consultant company, has recently revam...