Posts Tagged:

startups japan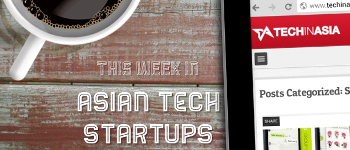 Here's our newest round-up of the featured startups on our site this week!


Want to learn more about Japanese start-ups? Now you can. Project Ocean Inc., a Japan-based financial consultant company, has recently revam...

SMS or text messaging are efficient ways to communicate, especially when you have little available time to tell someone something. When you ...