Posts Tagged:

startup ecosystem 
Alpha camp offers aspiring Taiwanese startup founders and developers a curriculum taught by local entrepreneurs.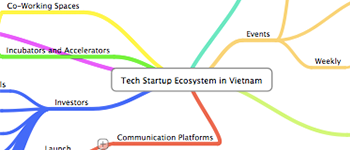 Here's a comprehensive map of Vietnam's startup ecosystem. It lists everything from investors to incubators to big tech companies to support...

For any individual who wants to build a startup or invest in a specific country, it's fundamental to have the best knowledge and the right...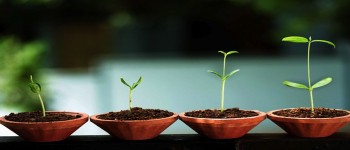 When talking about the startup ecosystem in Thailand, it can't be denied that, besides the normal key players like VCs, business sectors, ...