Posts Tagged:

Startup Asia Tokyo 
Sign up for Startup Asia Tokyo 2014 to learn about how Ookbee took Southeast Asia's ebook industry by storm.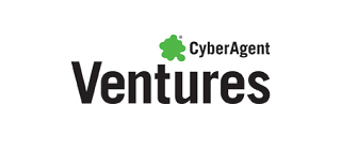 Hayagushi will be giving a keynote speech at Tech in Asia's upcoming Startup Asia Tokyo 2014 on September 3-4.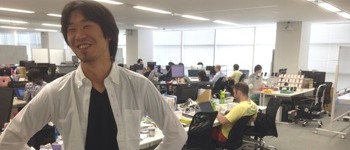 Companies large and small are always eager to get their apps in front of eyeballs, and equally keen to measure how much money they're...

You may not have heard of TouchTen Games, but if you've spent an idle moment or two browsing through the iOS App Store, you've p...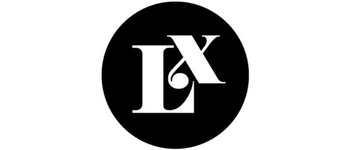 Founders make a million different decisions when planning an ecommerce startup. Go big, or go niche? Narrow in on a specific market, or expa...


Startup Asia Tokyo is months away - in September - but now's the right time to prepare if you're attending our first ever Japan event.