Posts Tagged:

speech recognition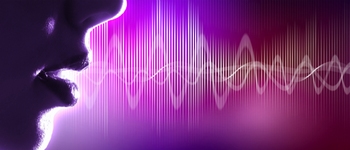 Speech recognition experts Uniphore have secured an undisclosed amount of funding, reports the Economic Times today. The investment comes fr...
According to an announcement from speech recognition software company iFlyTek, China Mobile has just purchased fifteen percent of iFlyTek vi...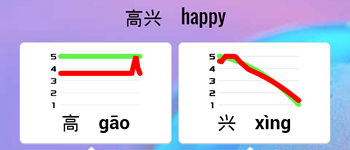 QoocoTalk's proprietary speech technology can not only listen and tell you if your tones are correct, it can provide feedback on how to ge...
Good news for our Malaysian and Indonesian neighbours. Google's Voice Search now supports Malay as spoken in Malaysia (Bahasa Melayu) ...