Posts Tagged:

Softlayer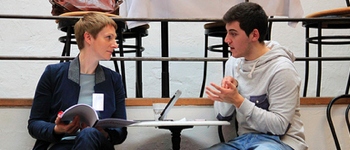 Have a chat with international tech leaders at StartupAsia Tokyo, Sept 3 and 4.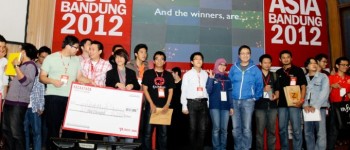 After all the coffee, snacks, and code-crunching that more than 600 developers went through at the 24-hour hackathon at Startup Asia Bandung...
The Draw Something phenomenon was absolutely overwhelming when it first went viral; everyone was talking about it and getting hooked on the ...
Recently we've been bringing you the saga of Cloudstone, a Western-developed indie game that was totally copied by Chinese "deve...