Posts Tagged:

snaptee
It's high time for T-shirts in the fragrant harbour.
Hong Kong is known for its shopping and for being a hip and fun place – yet it's still surprising just how mant diverse and awes...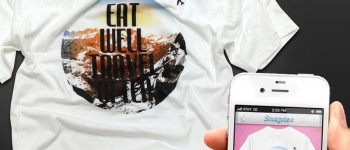 T-shirts have proved to be a popular way for startups in Asia to meld design and e-commerce. A new site in this fashionable sector is Hong K...
This new globally-minded VC has US$10 million for seed-stage investment as well as possible continuation into series A backing.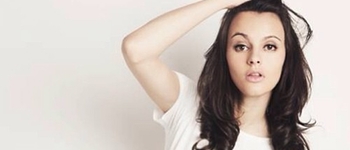 Back in February 2013 we looked at Snaptee, a Hong Kong-based startup with a funky app that lets you design a T-shirt that you can then buy....