Posts Tagged:

SmartNews
The hiring shows that SmartNews wants to be more than just another news app.
It might seem random to most, but naturally Tanaka has his reasons.
There are tons of mobile news reader apps out there, though Flipboard gets most of the attention. To stand out in the crowd, an app needs to...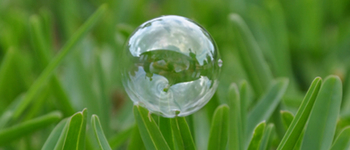 The CEOs of two hot young startups and the VCs that funded them unanimously agree that a bubble is forming - but don't believe everything yo...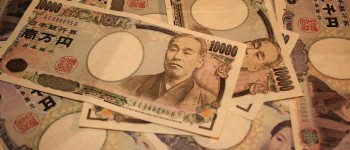 The investment will diversify Gree's mobile holdings as it looks to supplement lost gaming revenue.