Posts Tagged:

Sirgoo Lee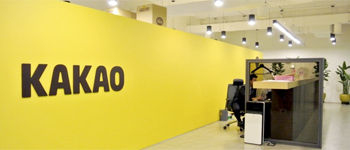 Korean chat app company, Kakao, has disclosed that its 2013 revenue hit $203 million, netting $59 million in profits.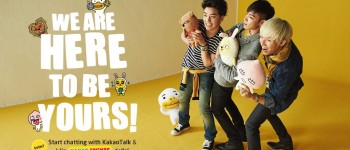 Sirgoo Lee (pictured right) is a very nice guy. He's the co-CEO of Korea-based chat app KakaoTalk. When he went onstage at our Startup Asi...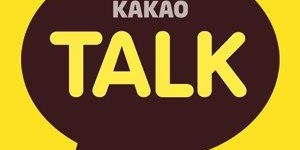 KakaoTalk has been around slightly more than 1,000 days. In those three short years, the Korean mobile messaging app has grown from a startu...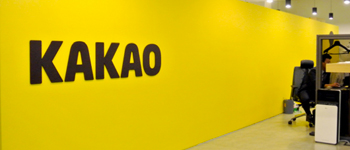 Like any startup, Kakao's road to success was paved with blood and sweat.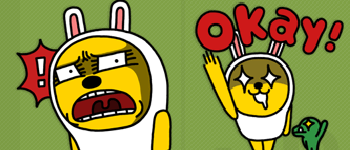 Next up on stage, Sirgoo Lee. He's the Co-CEO of popular South Korea social messaging application, KakaoTalk. They've had an int...