Posts Tagged:

Sina Video
The report says authorities found 20 articles and four videos posted by third parties that were found to promote pornography.
The Office of the United States Trade Representative (USTR) has released a report highlighting areas of concern where intellectual property ...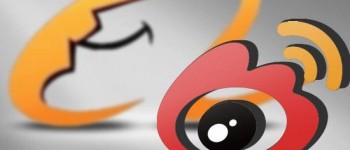 Yesterday, China's tech media began spreading a very interesting story: according to the First Economic Daily, Chinese e-commerce gian...