Posts Tagged:

Siemer Ventures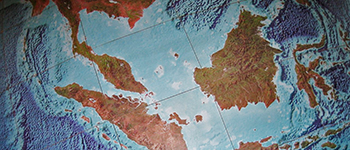 DFJ zeroes in on Southeast Asia with the entry of Wavemaker Pacific, a $20 million early-stage fund.
Frenzoo, a Hong Kong-based startup that has developed a series of 3D lifestyle and fashion games targeted at girls, has raised US$1M in seed...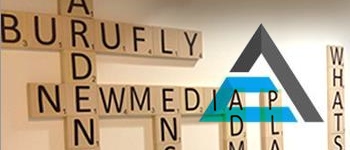 Thailand-based entrepreneurial group Ardent Capital has wrapped up its first round of external funding. No funding amount has been revealed,...