Posts Tagged:

shakr
500 Startups, the San Francisco-based accelerator founded by serial entrepreneur and startup evangelist Dave McClure, just unveiled the ros...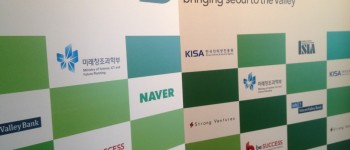 This past Friday, Korean startup blog beSUCCESS inaugurated its first beGLOBAL conference in Silicon Valley, bringing Korean startups togeth...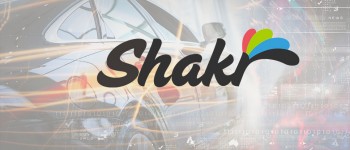 Need to make a professional-looking video ad? That's a tough task for a small business.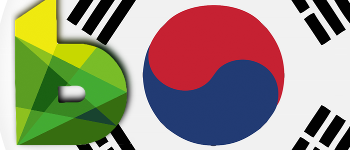 South Korea's biggest tech conference, beLAUNCH 2013, opened today in the Gangnam district of Seoul. A couple of my workmates are there, m...