Posts Tagged:

shakr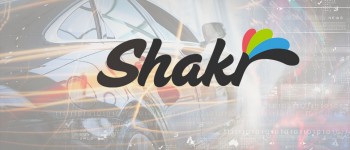 Need to make a professional-looking video ad? That's a tough task for a small business.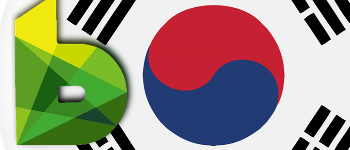 South Korea's biggest tech conference, beLAUNCH 2013, opened today in the Gangnam district of Seoul. A couple of my workmates are there, m...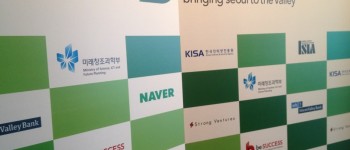 This past Friday, Korean startup blog beSUCCESS inaugurated its first beGLOBAL conference in Silicon Valley, bringing Korean startups togeth...