Posts Tagged:

series a
An ecommerce service provider aCommerce has just closed its series A venture capital round of US$10.7 million.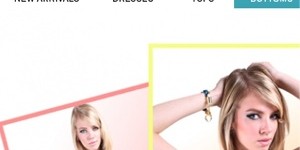 Indonesian women's fashion e-commerce site Berrybenka.com kicks off the new year by announcing that the company has raised series A in...
3 year old PatSnap just secured is in the process of negotiating Series A funding. No word yet on the funding quantum and which firm(s) are ...