Posts Tagged:

satellite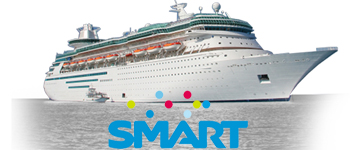 In 2011, the Philippine Overseas Employment Agency reported around 400,000 Filipino seafarers were deployed on various vessels globally. Ta...


The rise of cloud computing has taken the world's technology scene by storm. When pretty much everybody is shifting to the cloud these day...

Baidu (NASDAQ:BIDU) maps have always been a bit more reliable that Google's when it comes to China (never underestimate the importance...