Posts Tagged:

rumah123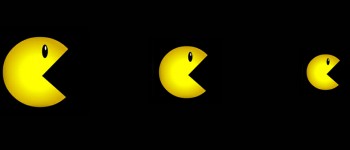 Here's a quick guide to the past exits that have happened in the region.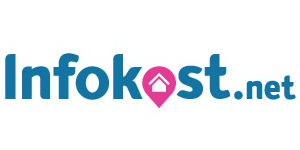 Indonesia has big players like Rumah123 and Rumah as house renting sites. But for boarding houses, we have Infokost.net. It's from the Mer...


Indonesia has been a recent point of focus in the Asian tech scene, starting with the acquisition of Koprol by Yahoo and then Disdus by Grou...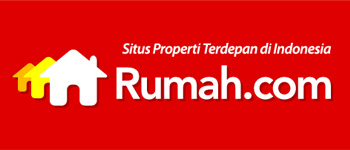 With the end of 2013 in front of our eyes, Rumah.com, an Indonesian online property portal, reveals its stats for the outgoing year. Rumah, ...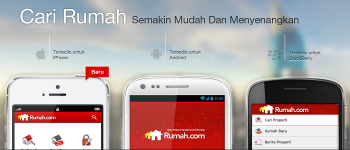 When Rumah.com was acquired by Singapore's PropertyGuru in 2011, it was a "horrible website" in terms of looks, but was always graced ...