Posts Tagged:

Ren Chunlei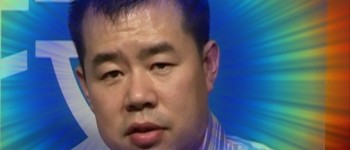 Innovation isn't something you would normally expect fron Tuanbao, China's most blatant Groupon clone. After all, Tuanbao CEO Re...
Tuanbao (aka Groupon.cn) CEO Ren Chunlei is quickly becoming my new favorite internet crazy person. Hot on the heels of his decision to stop...
We have had fun watching the rollercoaster ride of Chinese group buy clone Tuanbao — also known as Groupon.cn — but it appears t...