Posts Tagged:

recruiting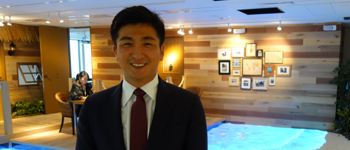 Japan's traditionally placid job market is heating up and BizReach is ready for a new wave of job-seekers.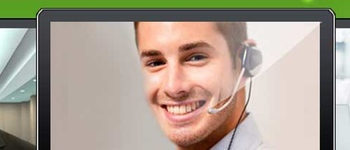 Bangalore-based startup Interview Master is a globally-focused service for companies to pre-screen job candidates via video interviews. Toda...
A new social recruiting service from Japan called Jobring was launched on July 29th.  It is the first recruiting service that features deep...
Now your startup can afford some expertise (well, almost) and you're looking to hire someone who's been there, done that.
Here's a typical problem. Your background is in business and you want to do an Internet company because the cost of starting up is ext...