Posts Tagged:

radio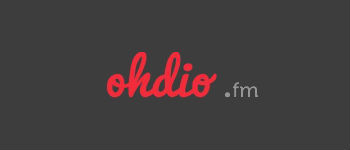 Today, Ohdio.fm, an Indonesian music-streaming site, has launched Radio Artis (meaning "artist's radio"). With this new feature, liste...


China's web isolationism has taken a bizarre new turn with the American radio streaming app TuneIn admitting that it is censoring its ...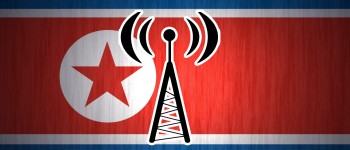 Have you ever wanted to listen to North Korea's English-language propaganda? Until now, your only option was to buy a shortwave radio ...


Research firm comScore has released information today on the different ways that people in Japan kept themselves informed after the tragic ...