Posts Tagged:

Qwikwire 
Singapore's only TechStars-style accelerator Joyful Frog Digital Incubator (JFDI) unleashed its latest batch of eight startups today at it...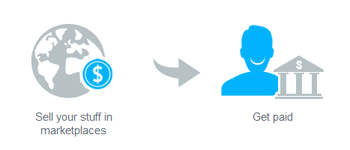 Qwikwire co-founder Ray Refundo understands the frustrations of being a freelancer in the Philippines, especially when using US-based servi...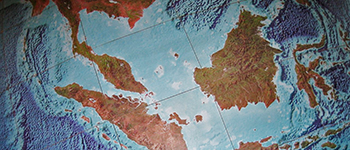 While money is flowing into e-commerce in Southeast Asia, the gap between the physical and online retail markets is still staggering. Indone...


Another batch of new startups have been taken into JFDI, a Singapore-based accelerator founded by Hugh Mason and Wong Meng Weng. The 10 star...