Posts Tagged:

Qiming Venture Partners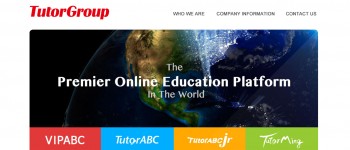 Online education platform and English-learning institution TutorGroup announced it has raised $100 million in strategic funding from Alibaba...


That was quite a vanishing act. The Chinese e-commerce site Yaodian100 – which has, over the years, received over $50 million in fundi...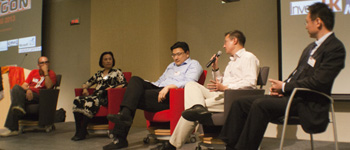 The panel at Silicon Dragon Beijing on Wednesday night brought together five prominent venture capitalists to butt heads over several topi...