Posts Tagged:

q&a
Edusnap wants to make the simple act of asking questions free of charge for all students.
COODE is a fashion Q&A site that was launched on September 7th. We have seen online collage website such as Polyvore, and there is a Japan...
Pigeonhole, a Singapore start-up has the tools to help the beleaguered event organizer improve Q&A sessions for the attendees.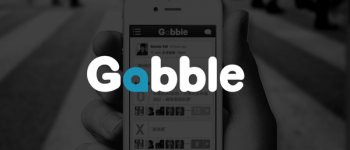 Have you ever needed some quick advice on choosing the colour of your shirt for a formal event, or where the nearest cafe with wifi is locat...
How much do you really know a person? How well do you know your Twitter friends, or even your colleagues? In many cases, conversations are o...