Posts Tagged:

pulsk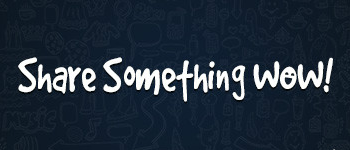 Indonesian social content platform Pulsk is revealing a few interesting stats about its progress. The Pinterest-like site, which was launche...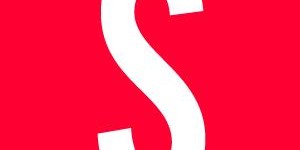 Indonesian marketing company eXo Digital Agency, the same one that co-founded the sporting news and sexy lady pictures portal DewiBola, has ...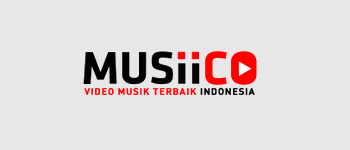 Youtube may provide all the video content you can mention. But if you are an Indonesian music video lover, you're better off visiting MUSi...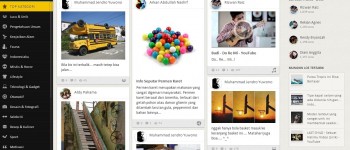 Recently in Indonesia, the phrase "Do I need to say 'wow' or something?" has become a trend in Indonesia whenever friends relate som...