Posts Tagged:

project management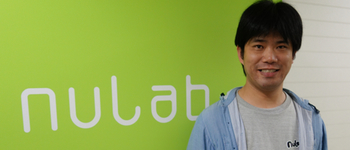 Nulab, a collaborative software startup from Fukuoka, went global without traditional marketing or investors.
Founded in 2005, India-based DeskAway is an online platform that helps businesses to organize, manage, and track their projects collaborativ...
Psoda is five year old startup from New Zealand that offers online management tools that help you manage projects. It is an interesting star...