Posts Tagged:

priceza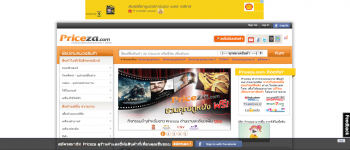 CyberAgent Ventures' investment in online price comparison site Priceza marks the first investment in Thailand for the Japan-based VC. Alt...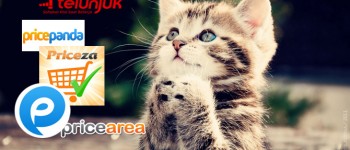 The price comparison site battle in Southeast Asia is heating up. OK, maybe the battle isn't in full swing yet. But the online price compa...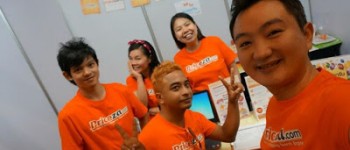 Online price comparison is very competitive in Southeast Asia. There're players like Rocket Internet's PricePanda, Telunjuk from Indones...


Price comparison sites are sort of a proven internet business model. Take for example Japan's Kakaku.com (see a video tour here)which ...