Posts Tagged:

Prabowo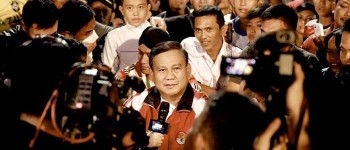 Indonesia's government continues with the release of presidential candidate Prabowo Subianto's appeal documents which claims he should h...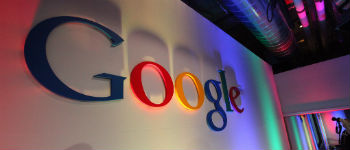 According to Google's communication manager in Singapore Robin Moroney, Indonesia's presidential election has created a noticeable stir ...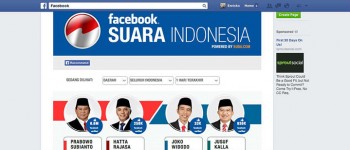 These days, everyone is curious to know the impact that the world's social networking behemoths have on political campaigns. Earlier this ...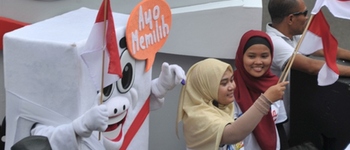 Here's our list of 10 free, election-themed games featuring Indonesia's two presidential candidates.