Posts Tagged:

Play Store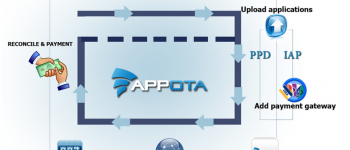 In a developing informal economy like Vietnam, bootlegging and cracking is rampant. Patents and copyrights aren't respected. Almost every ...


People love mobile games, and many folks want to be nice by paying for them – but a combination of lousy payment options on GoogleR...

A mobile platform is only as strong as its app line-up, which in turn relies on the co-operation and keenness of app developers. But looking...


China's second-biggest B2C e-commerce site, 360Buy, has revealed that its mobile shopping app has been downloaded over 10 million time...