Posts Tagged:

plateculture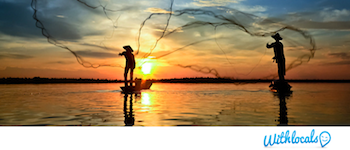 Netherlands-based startup Withlocals is a peer-to-peer marketplace where local people offer home dining, tour experiences, and other local a...


Instead of going to a restaurant to eat, use PlateCulture to fine dine with a local chef. It's like an Airbnb for home-cooked food.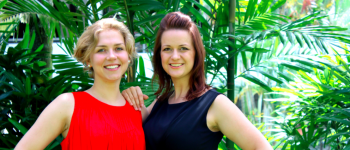 Malaysia-based startup PlateCulture is an Airbnb for food. It allows users to eat home-cooked meals from someone's home. The concept is as...