Posts Tagged:

Peekspy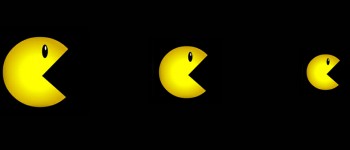 Here's a quick guide to the past exits that have happened in the region.
ooked a concert ticket online but not sure if your $100 seat will offer the view you want? FanVenues comes to the rescue with 3D seat viewin...
Singapore-based PeekSpy, the company behind FanVenues, has inked an exclusive partnership deal with the number one fan-to-fan ticket exchang...
Local startup PeekSpy decided to tackle the global market first for their product, FanVenues, rather than start local. We sat down with one ...